Build A Brighter Future With Wilmington Solar Energy's Home Solar
We all dream of a life without bills, but Wilmington Solar Energy can help you make it happen. Our home solar installations can greatly reduce or totally eliminate your power bill! They'll also increase your home's resale value and help maintain a clean environment for posterity. Our solar systems are designed to pay for themselves over time by cutting power costs in the quickest, most efficient way possible, with each installation catered to your individual needs.
Each of our products is designed to last, helping you pave a sustainable future for yourself and your family. Contact us to discover how you can leave an eco-friendly impact and save money at the same time.
... or simply fill out the short form on your screen to learn more!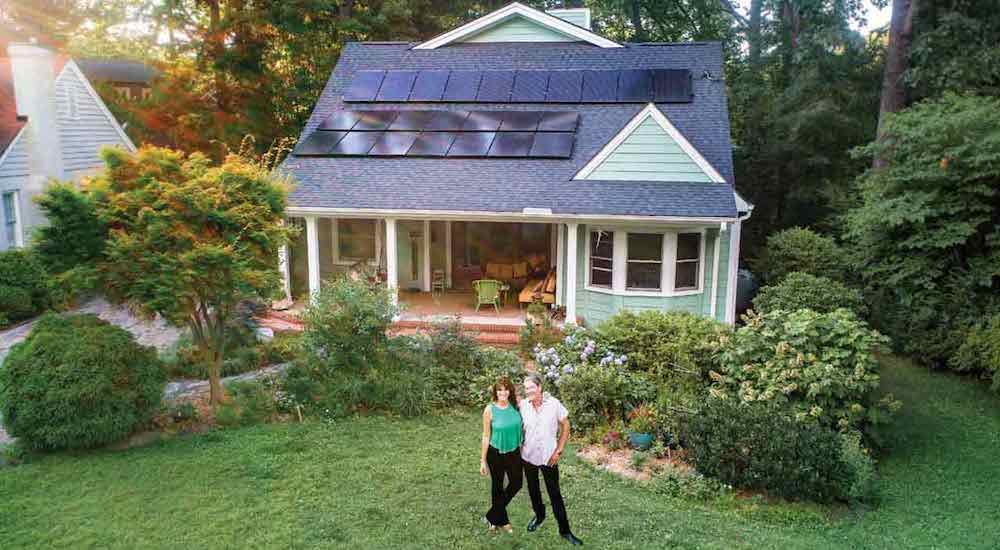 In Sunny Wilmington or Elsewhere, We Cover Your Solar Power Needs
Wilmington Solar Energy provides comprehensive services for home solar power installation. We offer financing options to help cover the upfront costs of home solar, provide professional advice on what energy solution best meets your needs, and send only the best, most-qualified engineers to assess your home and handle your project. From roof-mounted solar panels to solar pergolas and battery banks, we can help you reduce or eliminate your power bill and even get a paycheck from the power company!
Home Solar from Wilmington Solar Energy gives you peace of mind with:
Expert assessment and installation of high-quality solar equipment
Multiple financing options to simplify your goals
An eco-friendly power solution to cut carbon emissions
Huge savings with

an average of 88% energy cost reduction

Industry-leading manufacturer's warranties to keep your system running
Our home solar installations are the smartest way to save on your power bill while also creating a sustainable environmental impact and liberating you from rising energy prices. Our average customer is able to reclaim their initial investment through savings in only five years, plus the National Renewable Energy Laboratory has found that homes with solar panels sell 20% faster and for 17% more money, which in cities like Wilmington could lead to huge dividends. Not to mention the tax refunds you'll be eligible for!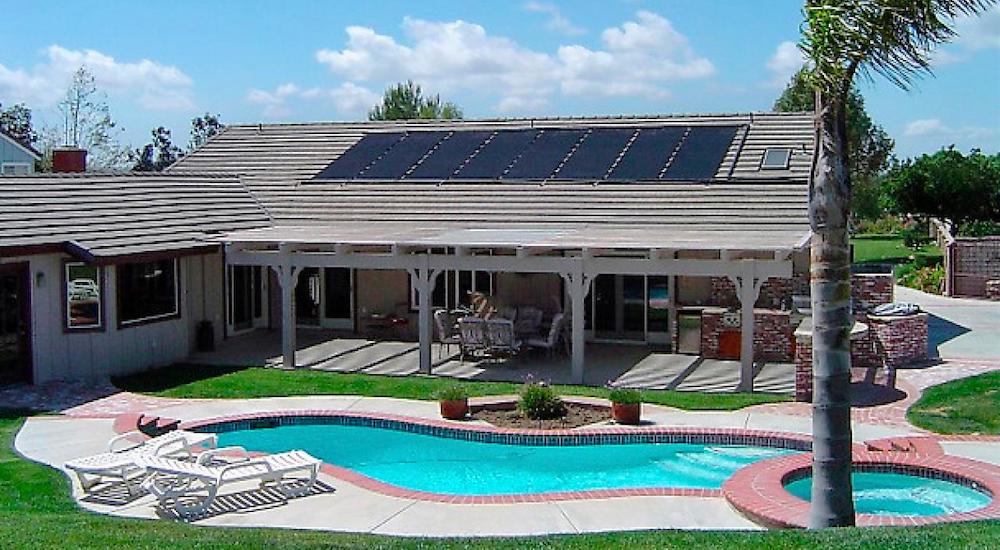 Get A Home Solar Proposal From Wilmington Solar Energy and See How Much You Can Save!
We're proud to offer top-of-the-line products, timely installation, and unparalleled customer service. Reach out to us, tell us your goals, and together we'll find a home solar solution that is perfect for you! Starting in Wilmington and all across North Carolina, Wilmington Solar Energy has been engineering success for customers one power bill at a time.
Just fill out the short form on your screen for more information!