Give Your Business A Place In The Sun
As a business, your goal is to make money. Our goal is to save you money.
Whether you own a factory, a multi-unity facility, or even a standalone retail outlet, solar power can make a huge difference for your business. We offer solar power systems that will give you clean, sustainable energy and liberate you from the rising costs of the power grid. Our systems are designed to pay for themselves in the shortest time possible by reducing or eliminating your power bill. Wilmington Solar Energy's products are durable, designed to deal with harsh weather, and engineered to keep their efficiency over time. Reach out to us and discover why we're the Wilmington area's premier solar power solution.
Or simply fill out the short form on your screen for more info!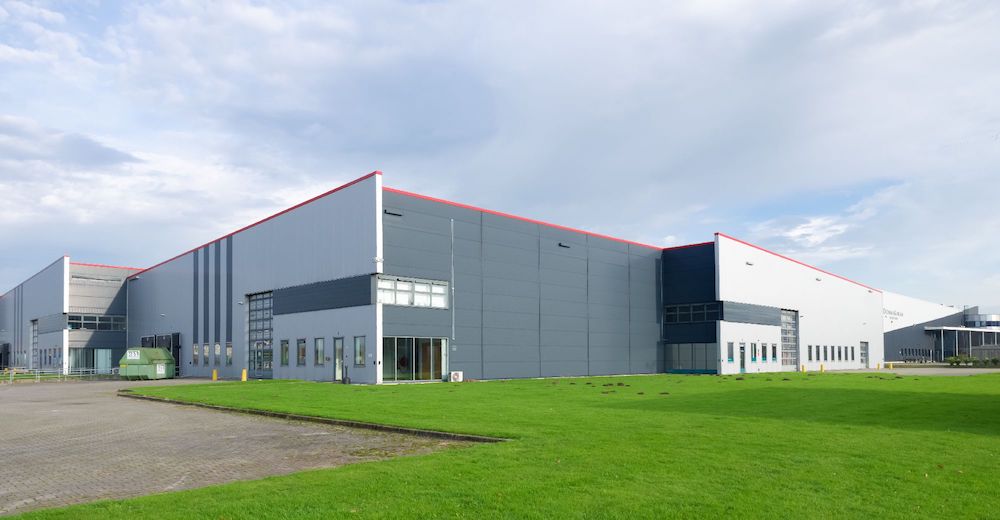 Why Is Solar The Right Solution For Your Business?
Wilmington Solar Energy offers a variety of innovative solar power solutions to meet your needs. The first step is a consultation -- our expert team will analyze your goals, your space, and your price range, and we'll determine the best way to save you money and help you create a sustainable power strategy! We offer flat-roof panels, solar system-lined car ports, and battery banks to store and retain energy.
By reducing your power expenditures, cutting your taxes, and enticing new customers with your eco-friendly energy strategies, your system will pay for itself in no time. Everything else is revenue that you can allocate to building a bigger, better, and stronger business.
Wilmington Solar Energy can help your business grow by:
Reducing or eliminating your monthly power bill
Saving you money on taxes so more stays in the bank
Improving brand perception (sustainability is in!)
Liberating you from the rising costs of power
Providing diverse financing options to meet your needs
We are proud to be North Carolina's premier commercial solar installer. We genuinely believe in our product and whether you're here in Wilmington or elsewhere, Wilmington Solar Energy is happy to analyze your business and offer a solution that caters to your individual needs. Farms and businesses typically see a complete return on their investment within four to seven years, and we'll happily tax-size your system to optimize your return on investment.
Commercial Solar From Wilmington Solar Energy Is An Investment in Tomorrow
Our staff are expertly-trained and committed to your success. Our mission is for you to be able to pay off your commercial solar system and reclaim your investment and more, using that additional revenue to build a healthier and more robust business.
Simply fill out the short form on your screen to learn more!