The Sun Never Sets On A Good Investment
Get all the benefits of solar power without sacrificing land through innovative solar system design by Wilmington Solar Energy. We'll help you gain energy freedom, pay for it with tax dollars and power bill savings, and maintain control of your farmland. In Wilmington and beyond, we're helping farmers reduce the many expenses that require their hard-earned cash on a monthly basis and funnel that capital into the things that matter.
Simply fill out the short form on your screen to learn more!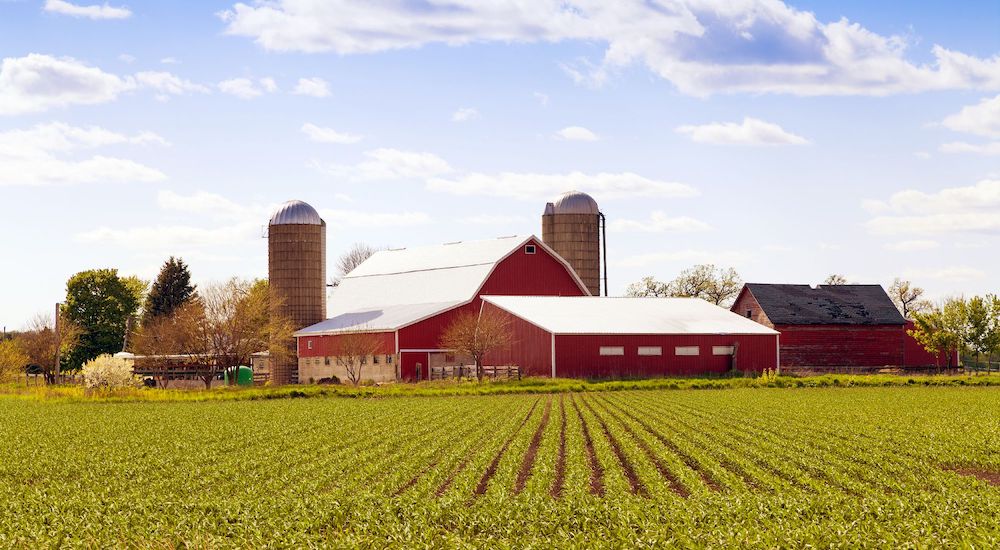 How Can Wilmington Solar Energy's Solar Systems Help Your Farm?
We offer a variety of solar solutions that will give your farm an impactful reduction on energy expenditure without eating up space on your land. From ground-mounted panels to farm equipment carport panels, we can draw in sunlight, reduce or eliminate your power bill, and store excess energy in battery banks for later use. Our expert team at Wilmington Solar Energy will calculate your energy needs, evaluate your tax burden, and offer you with financing options plus a timeline for when your solar system will be 100% profit.
Ask how Wilmington Solar Energy can offer your farm:
Reduced or eliminated monthly power bills
Diverse financing options to help cover costs
Industry-leading warranties and high-quality equipment
Solar systems that could pay for themselves in five years
No matter whether your farm is located in Wilmington or elsewhere, our warranties guarantee 80% of the original performance of our solar panels after 25 years, but like a well-made car, our panels will outlast the warranty and keep producing power for you. Our solar systems continue to generate electricity for over forty years!
Revitalize Your Farm With Wilmington Solar Energy's Solar Panels Today!
Each installation is completely tailored to your individual needs, so you never have to worry about whether or not solar panels are a good fit for your farm. Our certified experts will work with you to determine when, where, and how to install solar systems. Just reach out and tell us what you need -- we'll take care of the rest!
Just fill out the form on your screen for more information!